How often do you text someone you are dating
From my experience, silence is so not golden.
Not regarding dating anyway. Or at least a guideline. Frankly, they feel like lame excuses. To be clear, I am not talking about paragraphs. Or declarations of love. Nor am I saying that you should be texting each other constantly.
And then you can send a text or two that tells me what you have been up to, how work is, what exciting or inane thing is going on in your life. You might throw a compliment my way only if you mean it. I might toss something flirty back at you. Texting can be fun with the right partner! I just did this earlier this week. I was gracious, kind, and direct. Then I can choose if that arrangement is going to work for me.
As long as I ask them out, send texts, and make plans, they will show up or respond. But there is zero initiation on their part.
Sadly, so far my results have mostly gone one way: But I will keep trying to find someone who is interested in meeting me half way and being an equal. That means you need to text.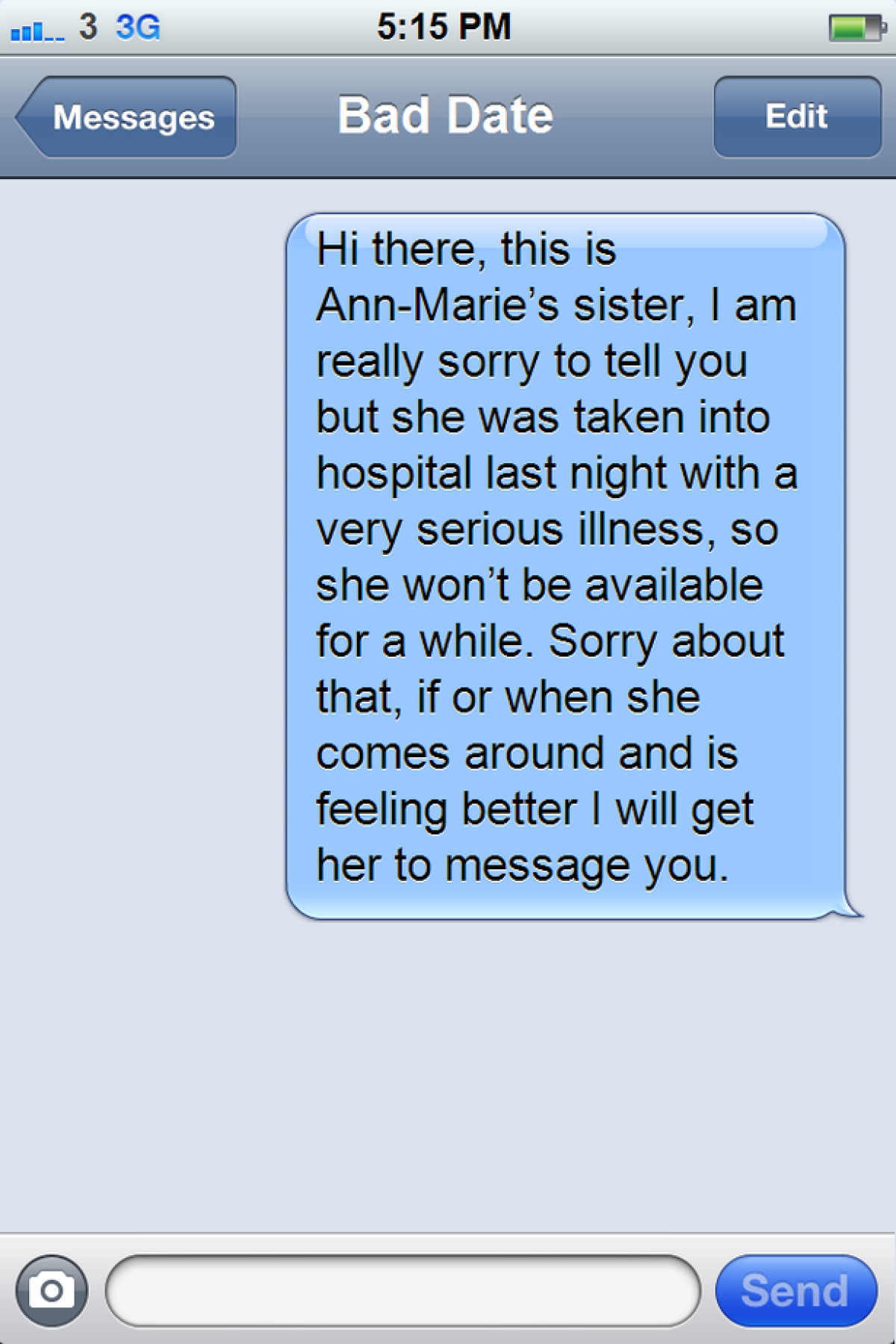 You are being stubborn and distant by refusing to text someone to check in. We all have to compromise in relationships.
A healthy way to communicate. A very popular Medium writer and I disagree on this matter. But having the expectation that the person you are exploring a relationship with have the wherewithal to text once or twice a day or at least every other day does not make me or anyone else needy, clingy, or unreasonable.
If you are part of catagories 3 or 4I hope that you will reconsider your reasons for taking your approach. If not, be honest. Or maybe take a break from dating all together.