Grand canyon to tombstone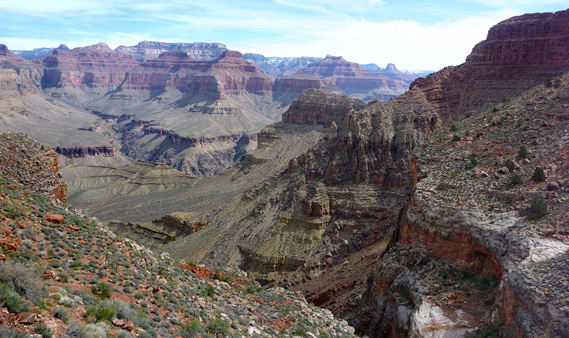 Fly into San Diego. Want to go to Tombstone.
Grand Canyon and any places in between but pretty much on a direct path. Any suggestions of must see attractions, accommodations, restaurants, etc would be greatly appreciated. You're looking at long drives between stops.
From San Diego to Tombstone will be about 7.
After you've solidified your itinerary, your next priority will be getting your hotels reserved, especially at the time of year you're traveling Spring Break.
At the Grand Canyon, try for in-park first. There are 6 hotels inside the park, two of which are cool historic landmarks.
On the web, visit www. You'll probably find the best rates booking directly with each individual hotel. Driving from Tombstone to the Grand Canyon, you might consider breaking up the drive with a stay in Sedona - gorgeous spot. That really isn't too much driving for a 2-week itinerary.