Gender and sexuality in contemporary art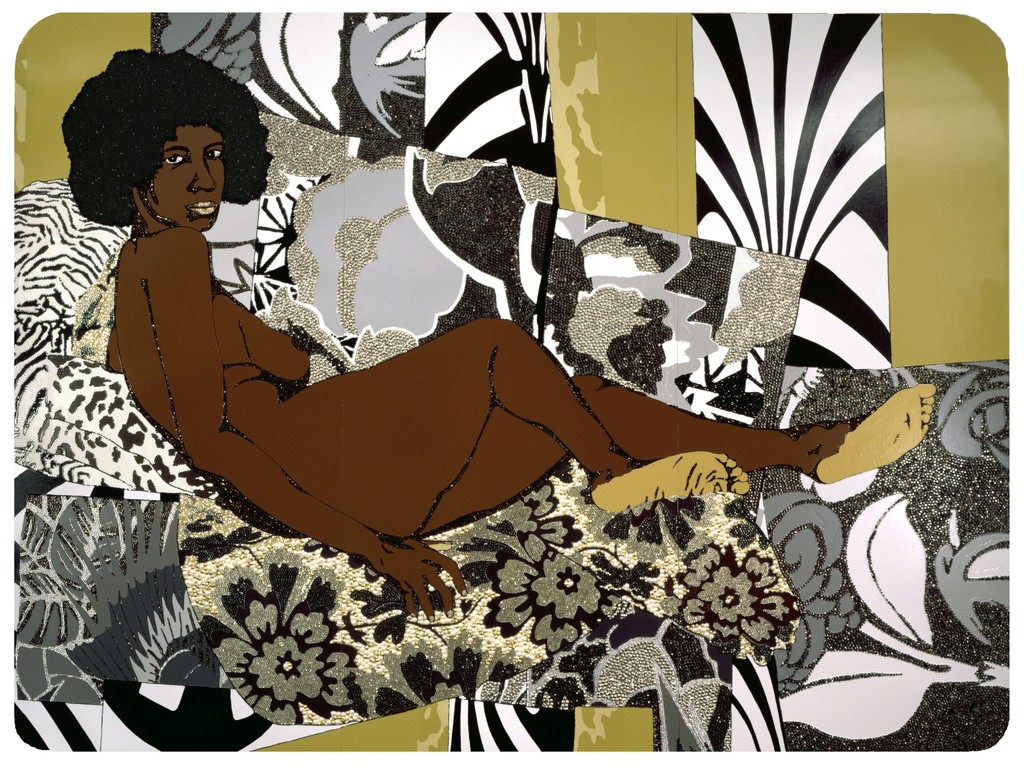 It has been fifty years since the decriminalization of homosexuality in Britain, a victory that has been celebrated up and down the country since the beginning of the year.
The Sexual Offences Act reversed archaic laws that had forbidden sex between men since the Tudor era and was certainly a step in the right direction, but a closer look at the legislation highlights the narrow-minded views of sexuality that permeated during the era and are still being dismantled to this day.
For starters, the Act stipulated that men must be aged over twenty-one, be in a private space and not be serving in the armed forces. There was no mention of women at all, and the prescriptive ruling also led to other sexual acts being more vehemently prosecuted. Perhaps most shocking though, is the fact that the legislation only applied in England and Wales, with Scotland and Northern Ireland failing to follow suit until the s.
With that in mind the Walker placed an emphasis on plurality, eschewing a didactic, chronological approach for fluidity, encouraging dialogue with an active, ongoing events programme conducted in the FORUM space and drawing links between seemingly disparate practices.
In the first gallery this form of introspective progression is shown in two comparative David Hockney paintings. His earlier piece We Two Boys Together Clinging presents an intimate, thinly veiled embrace between two men.
The unusual and at times shocking camera angle records two naked men wrestling from below, capturing a flirtatious and sensual embrace that straddles violence and desire. The subject also makes reference to the common use of wrestling poses as a nod to homoerotic interests in nineteenth-century art. Focusing on a male-centric viewpoint is also an issue that queer communities have attempted to pull apart, and a refreshingly adequate space has been given over to other voices in this show.
In recent years trans identity politics and persecution have come to the fore, but are still starkly underrepresented in mainstream visual culture. This new enterprise allows people to ask her about her experience as a trans woman while getting their nails done. The duo often recall moments in queer art history in their work, and this piece marries a seventies monologue by punk poet Kathy Acker with an interview transcript from American whistleblower and trans woman Gender and sexuality in contemporary art Manning.
Zanele Muholi continues to remind us about the repressive notions of female beauty and sexuality with her photographic Miss Lesbian series These small, disturbing revelations highlighted throughout the show help to piece together lived experiences that many of us might not have witnessed first hand.
By creating a queer space with adequate, important information around sexual health including the availability of the groundbreaking preventative drug PrEP Walter connects art and activism in an exciting and relevant way.
In issue 36 we speak with seven young artists and designers who play with opulent, excessive aesthetics as a way to question the world around them. More info Buy Me.
Buy New Issue 36 This is the hover state for the latest issue. I Want,Boudry and Lorenz installation shot.
From Selfie to Self-Expression. Japan is no stranger to this… Read More. Keep in the loop. Print Archive A Legacy of Freedom.
Interview V for Victory.
A Secret History of Cross-Dressers. Picture Gallery Artists to Watch at 1: Interview Play with Me: Women, Dolls and Art.
Single Issues All Or Nothing - The New Luxury In issue 36 we speak with seven young artists and designers who play with opulent, excessive aesthetics as a way to question the world around them. You can unsubscribe anytime.
We use cookies for all the usual reasons. Click Accept and this message will go away. Randolph College's Maier Museum of Art presents Investigating Identity: Race, Gender, and Sexuality in Contemporary Art opening February 3. They have therefore been of vital interest to modern and contemporary artists. This course demonstrates how theories of gender and sexuality.