Being in love is painful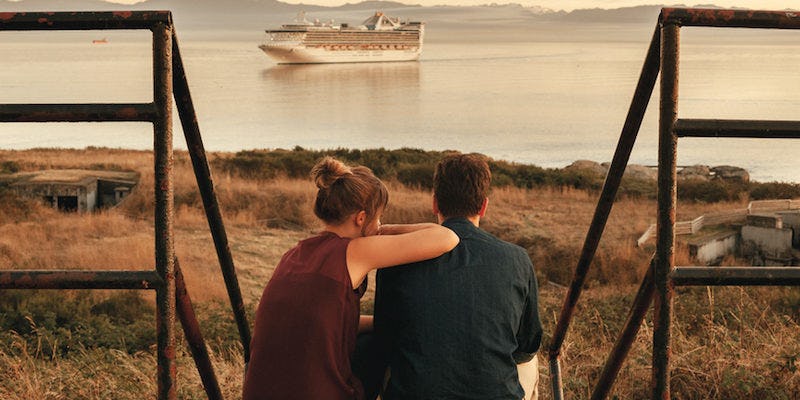 Love is painful, because it creates the way for joy, for bliss and for compassion. Love is painful, because it transforms you. Each transformation is painful because the old situation is being left behind for the new. For example, when a relationship ends we feel hurt, our hopes and dreams have crashed and we feel lost and lonely, wondering what comes next.
Here are six keys to help you face this challenge and keep your heart open, so that you can have the abundance of love that you want and deserve.