Bells bridge gympie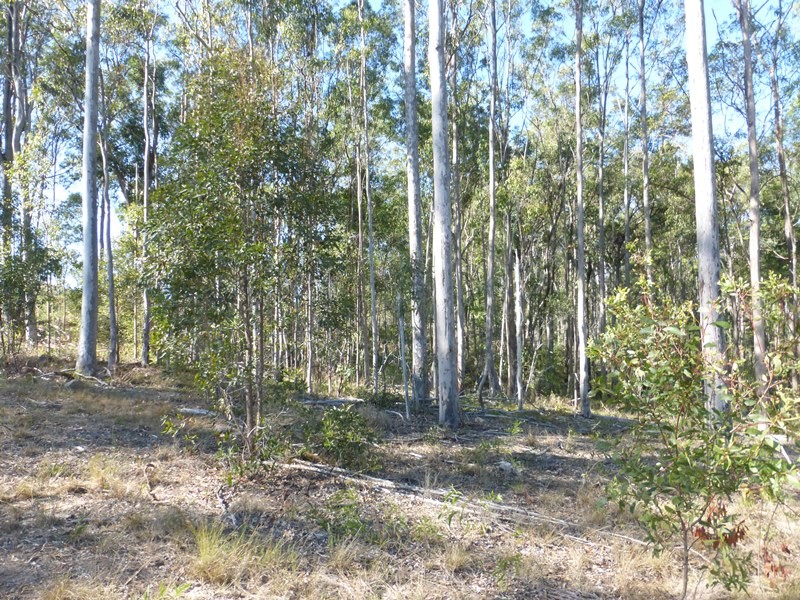 opinion
KERRI PAIGE
Wednesday, December 18, 2019 9:29:44 AM
A TRUCK driver who was trapped in a three-tonne Bells bridge gympie above a 15m drop has been rescued and taken to Gympie Hospital with minor injuries. Anthony Powell, who was relocating to Murgon, was approaching Bell's Bridge on the Wide Bay Hwy in a flat-bed truck when the truck "just seemed to slide sideways," he told his partner.
The truck, which crashed into the bridge's barrier, narrowly missed falling into the river, which is about a 15m drop below.
Emergency officers rescued the driver form the truck that was perched on the edge of the steep drop. His partner Robyn Hayward was following half an hour behind her partner on the way back from delivering furniture to Murgon when she heard reports of a crash.
Up to 50 vehicles were banked up on the eastern side of the bridge while emergency Bells bridge gympie to clear the bridge, close to blocking the northern lane of the Bruce Hwy. At least one person is trapped in a flat bed truck which appears to have collided with the end of the crash barrier on the western end of the bridge.
Fire brigade, ambulance and police are on the scene, trying to free the trapped person. Traffic on the Wide Bay Highway is at a standstill.